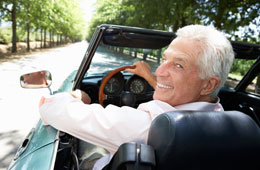 Commercial Best
Insurance Services Inc.
2703 W. Burbank Blvd.
Burbank, CA 91505
Tel: (818) 841-4111
Fax: (818) 841-5958
info@commercialbest.com
License #0C46074
Personal Auto
Car accidents can be devastating. That is why having the right insurance coverage is a great help. Your car insurance may include property coverage, liability coverage and medical coverage. As such the insurance pays for the accident-related injuries and legal costs, as well as for the repair or replacement of the vehicle if damaged or stolen.
Figuring out which coverages make sense for you can be confusing. That's why it is helpful to discuss your needs with a Commercial Best agent who can recommend coverages that are right for you and help identify whether you qualify for any of the auto discounts we have available.
Featured Insurance Coverages