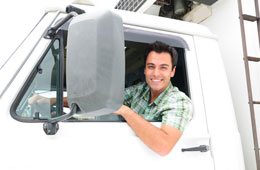 Commercial Best
Insurance Services Inc.
2703 W. Burbank Blvd.
Burbank, CA 91505
Tel: (818) 841-4111
Fax: (818) 841-5958
info@commercialbest.com
License #0C46074
Our Insurance Products & Services
Commercial Best Insurance Services provides both personal and commercial insurance to clients statewide specializing in commercial and public automobiles including tow trucks, long haul trucks, auto haulers, service trucks and limousines.
We also offer workers' compensation and commercial packages for AAA, CHP and FSP contractors including General / Garage Liability, On-Hook / Cargo, Inland Marine, among others.
Featured Insurance Coverages