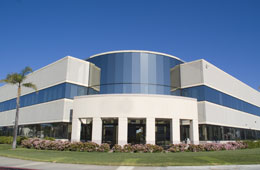 Commercial Best
Insurance Services Inc.
2703 W. Burbank Blvd.
Burbank, CA 91505
Tel: (818) 841-4111
Fax: (818) 841-5958
info@commercialbest.com
License #0C46074
Commercial Property Insurance
Protect your business from property damage or loss and from liability claims by getting the right coverage most appropriate for your needs. Property Insurance protects your buildings, machinery, equipment and inventory from potential damage or loss due to theft, fire, flood, earthquake, explosions and other perils.
Liability Insurance on the other hand, secures you from legal responsibility for any property damage or bodily injury that may be caused on others due to your business operations or defective products.
Featured Insurance Coverages